Water Treatment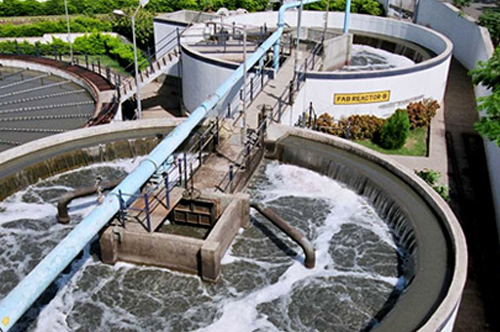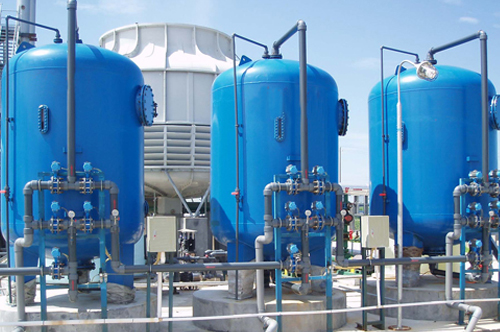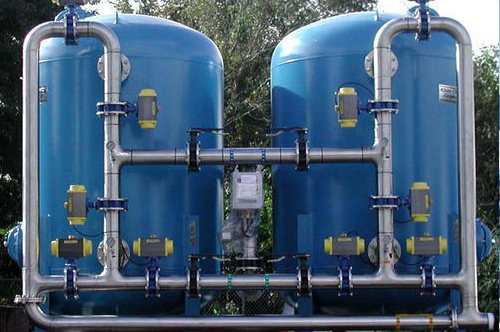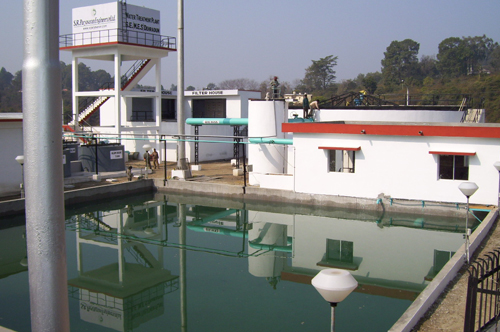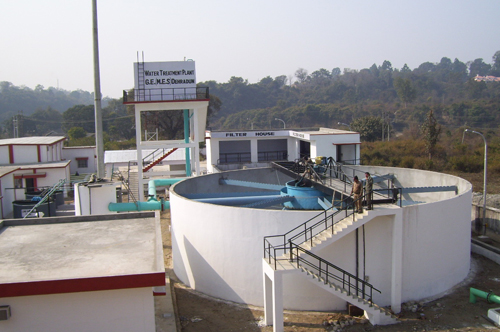 With more than 2000 installations,
SRPEPL
is one of India's leading water treatment companies. The company is rapidly building a reputation for innovative engineering, and execution. Our customised approach provides clients with cost-effective and sustainable solutions using state-of-art technology. The company keeps final costs down by manufacturing its own treatment systems at its modern factories in Panchkula and Baddi. We ensure final product quality through a rigorous quality control program.
Water is a recyclable resource. Every drop of water can be treated & cleaned back into its purest form and so it is a shame when it can be rescued if huge amounts of contaminated water are thrown back to pollute the environment. Not only does it cost money to replace that water but the environmental cost is staggering. Our people are experts in treating water and can clean any kind of effluent to make the water recyclable for any use.
We are one of a few companies that has developed a total zero discharge treatment system where every drop of water is cleaned and recycled.
Select Clientele
| | |
| --- | --- |
| | Military Engineering Services (MES) |
| | Tehri Hydro Development Corporation |