Value Proposition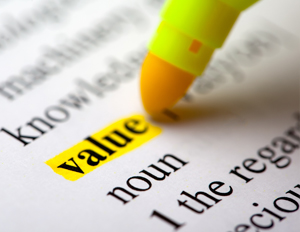 SRPEPL reputation for quality and reliability is built on a simple principle - each customer's requirements are different. SRPEPL understands this, treating each installation with the same care and attention to detail at four critical stages:

Design
A full scale development rig and the latest CAD technology are utilised by the in-house design team to create a modular system.

Manufacture
All equipment is manufactured and tested at a purpose built facility within an Quality Assured environment.

Technology
SRPEPL brings to you the latest technology in water treatment and Air Pollution Control methodologies. We help to meet ever changing stringent norms for environment safety.

Support
Dedicated service teams offer expert support, planned maintenance programs, on-site training and a comprehensive after sales service.

In-house design and development
Coupled with highly qualified technical workforce, enables S R Paryavaran to clearly understand customer's requirements. The rigorous project implementation programme ensures achieving the mandatory parameters and optimised operations.