Sewage Treatment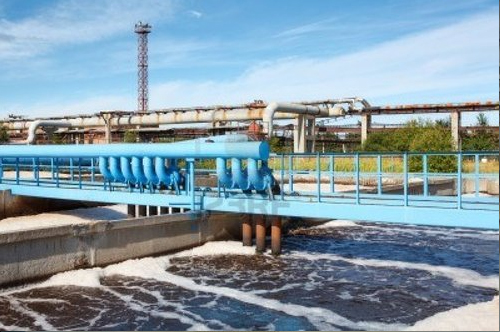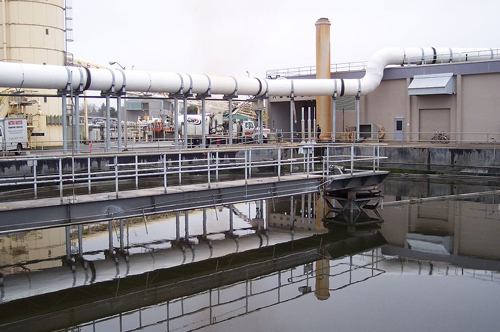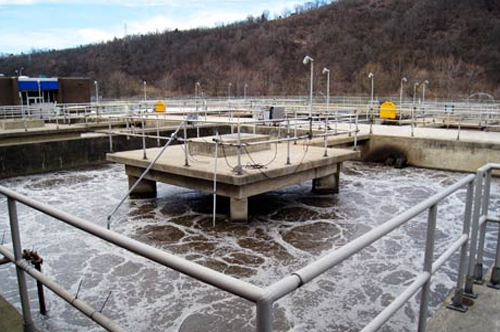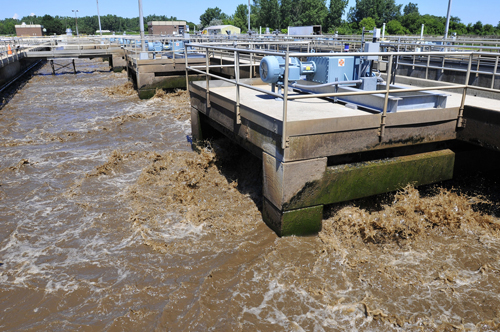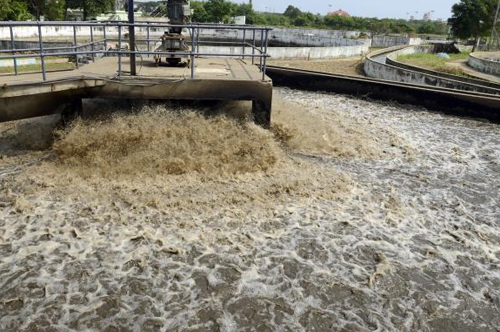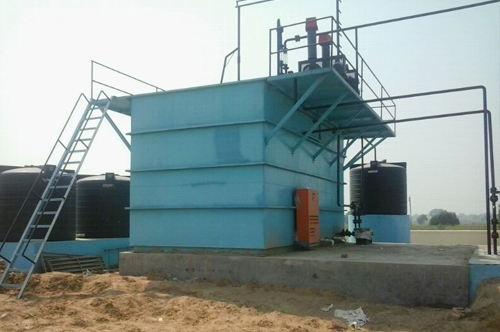 99.4% of sewage is water. If this water could be treated it could be safely recycled for horticulture and other industrial uses.
At
SRPEPL
we use the latest technology to treat sewage. Depending on the final recycle use we can design customized solutions using either basic technologies like SBR ( Sequencing Batch Reactor ) or more advanced technologies like MBBR ( Moving Bed Bio Reactor), Enhanced SBR ( which is our patented technology), and MBR (Membrane Bio Reactor).
In MBR technology we have developed (in association with Grant Water Technologies, Canada) a patented 3rd generation flat panel membrane technology that provides excellent sewage treatment at a reasonable cost and requires very little operator assistance. This technology reduces the land area required for a sewage treatment plant by about 60%, requires very little operator involvement, and provides an excellent quality of treated water that meets all international standards for recyclable water quality.
We also provide small fully containerised easy to use plug-and-play sewage treatment solutions for hotels, hospitals, waste landfills, shipping, real estate developments, laundry houses etc. Our containerised units provide excellent year-round sewage treatment with very low operating costs and treated water that can be safely recycled.
Select Clientele
DLF, Panchkula

DLF, Kasoli
CPWD, Ramgarh 
I.I.Sc, Bangalore
Department of water Supply and Sanitation, Sangrur

Department of water Supply and Sanitation, Bathinda

Department of water Supply and Sanitation, Bathind

Department of water Supply and Sanitation, Ropar

Department of water Supply and Sanitation, Ferozepur
DTTDC, Delhi