Municipal Water Supply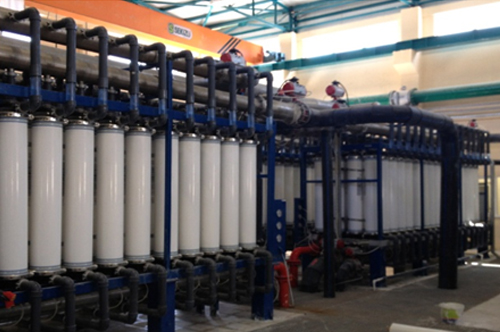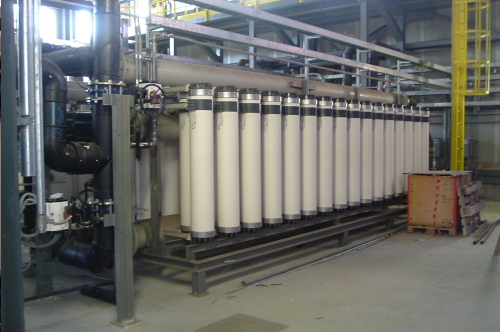 SRPEPL
is taking its vast knowledge and experience of installing rural drinking water systems into providing municipal drinking solutions. Our world class technologies including ultra and nano- filtration systems, double pass reverse osmosis systems, form the backbone of all modern municipal drinking water systems. Our company is the industry leader in ultra filtration systems that provide guaranteed removal of all known bacteria, viruses, and other pathogens from the drinking water systems.
Our patented gravity-pull systems reduce power consumption by over 80% . In addition through our manufacturing partnerships with Oltremare of Italy and Grant water Systems of Canada we can provide customisable membrane solutions for our municipal clients resulting in substantially increased effectiveness and large cost savings.
SRPEPL
is the only Indian company with this capability in this industry segment.
Select Clientele
Department of Water Supply and Sanitation Malout
Reconstruction Project Of Suburban Water Supply Company in Turkey by Gravity Ultra Filteration