Community Drinking Plants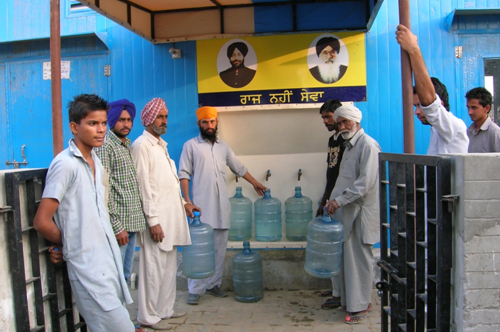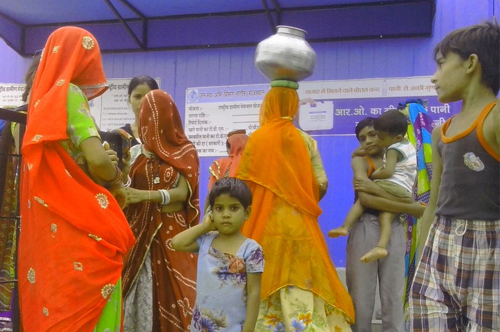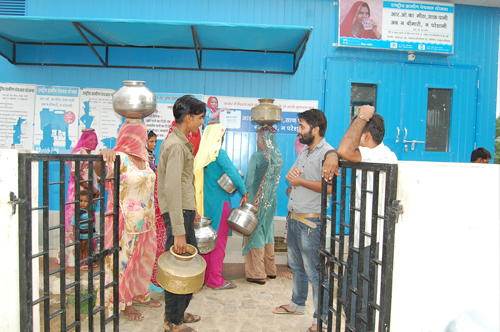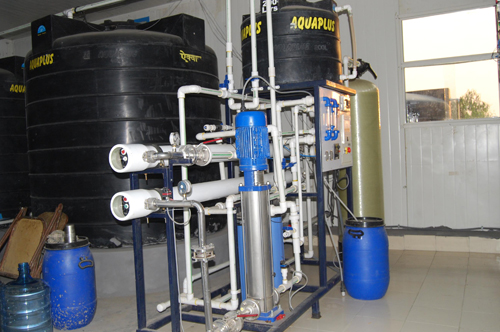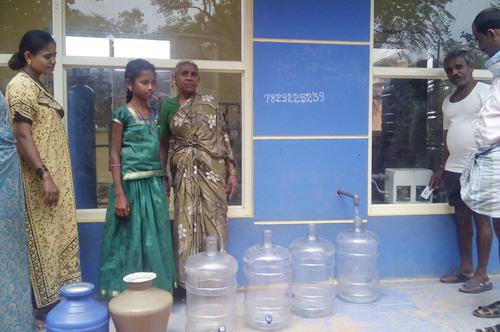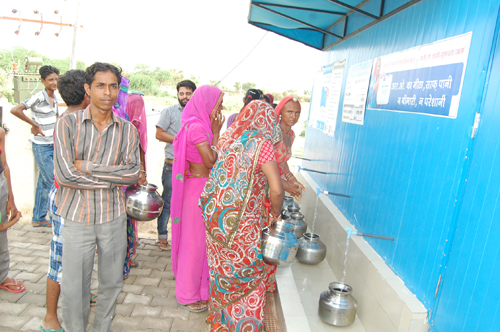 One of our achievements is the installation of drinking water plants in rural India. With over 1500 installations, we are the market leader in this business segment to have executed this Herculean task in short span of 3 years which definitely is a testimony of our ability to execute projects.
Our drinking water plants provide clean drinking water to over 6 million people every day. Prior to our involvement these villagers had to walk long distances to get water and whatever water was available did not meet even the minimum standards for drinking water quality. Our-state-of-art plants are installed within different rural community and provide quick and easy access to water that meets all international standards for drinking water quality. Our experts have engineered solutions to treat groundwater with heavy concentration of minerals, toxic heavy metals, and cancer causing carcinogens. Our plants are equipped with the latest card reading technology that allows for easy dispensing. Where power is an issue we provide solar powered solutions too. Cloud based monitoring, an industry first, allows instant and remote monitoring of water quality at these rural plants.
The entire plant is made in-house under a strict quality control protocol in the industry. This lowers cost and allows us to provide customisable sheds and containers to meet client requirements and space constraints. We are also the industry leader in portable and containerised drinking water solutions.
Where are we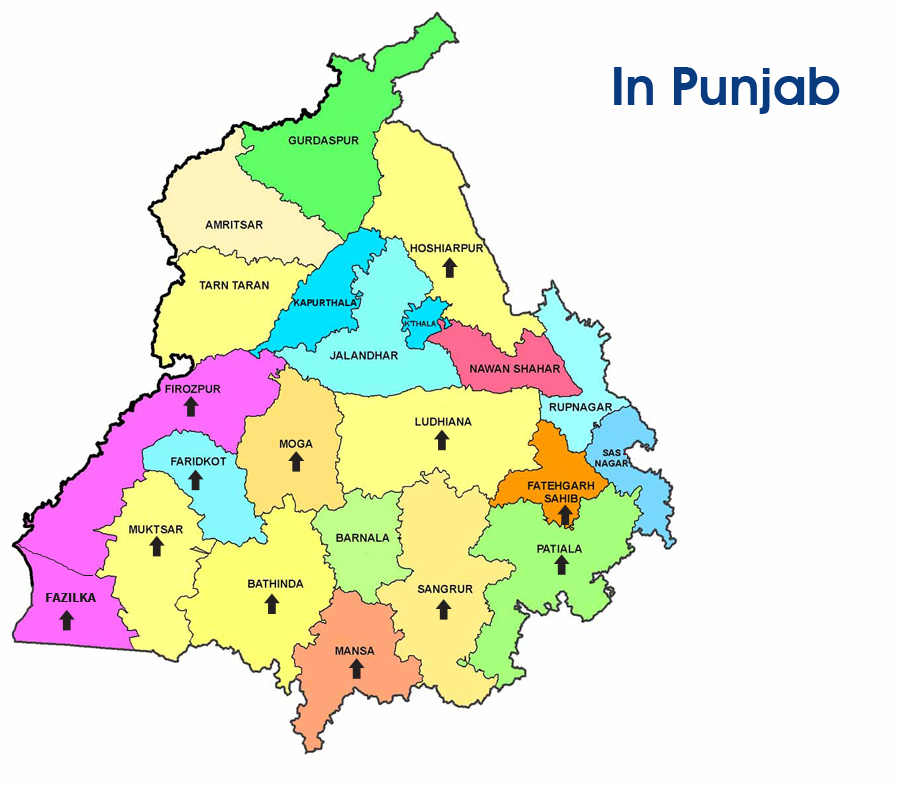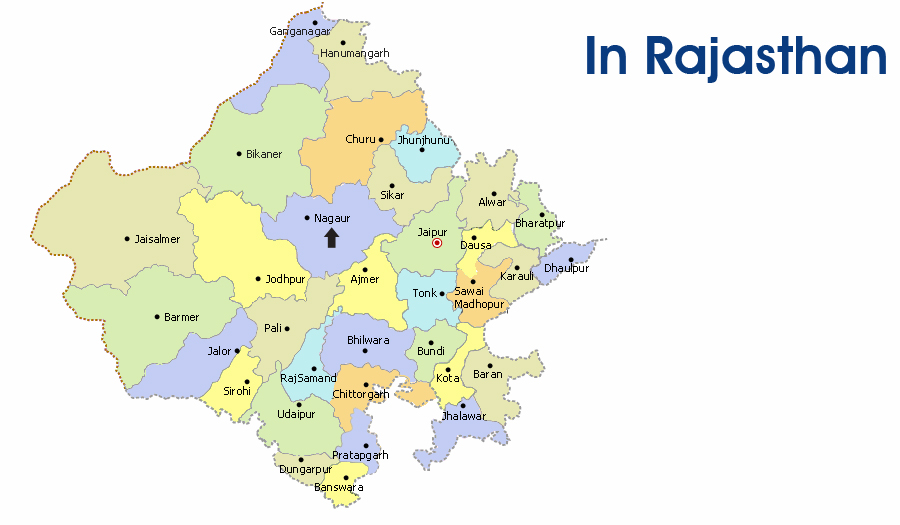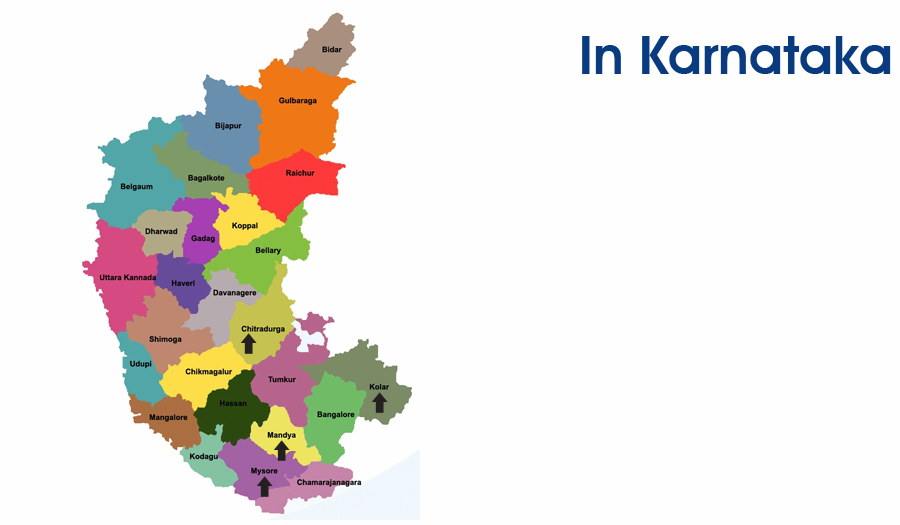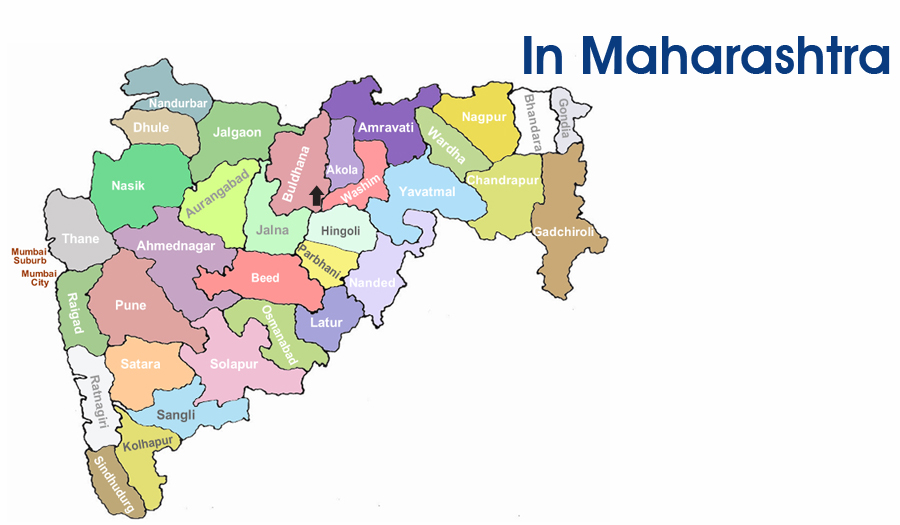 Select Clientele
| | |
| --- | --- |
| | Deptt. of Water Supply & Sanitation ( Govt. of Punjab) |
| | Chief Engineer Panchayat Raj Engineering Department Bangalore (Govt of Karnataka) |
| | Chief Engineer PHED Jaipur (Govt. of Rajasthan) |